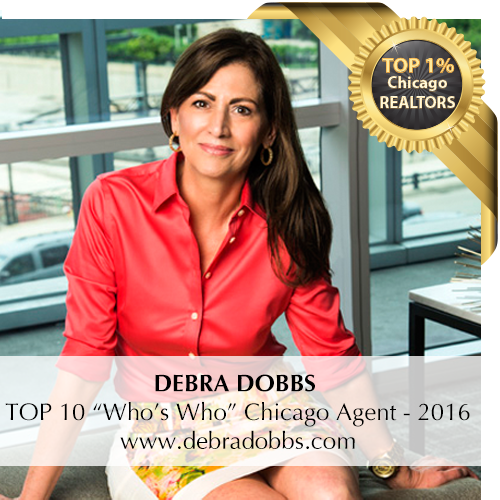 Debra discusses how she started her career in real estate and how 32 years later she is more passionate than ever about Chicago.

What is a listing agent?

A listing agent is a realtor that assists you in selling your house–also known as a "seller's agent" and is your advocate and quarterback through the entire marketing and closing process.
Looking for a real estate agent who knows the ins and outs of Chicago's neighborhoods and will be a fierce negotiator on your behalf. Debra can help give you peace of mind throughout the buying process!

Sponsored Links
Powered by: